Elkfest!
Excited to announce that Bryan will be playing solo at this years Elkfest in Spokane WA this June; along with The Cave Singers, Pickwick, Terrible Buttons, and a bunch of other great bands… and It's FREE! Check THIS out for more info.
Watch
check out part of a new song.. we're gonna play fire on the vine, front to back, and also do a couple new ones!  11/21 // tractor tavern. with pollens and shenandoah davis. get your tickets HERE.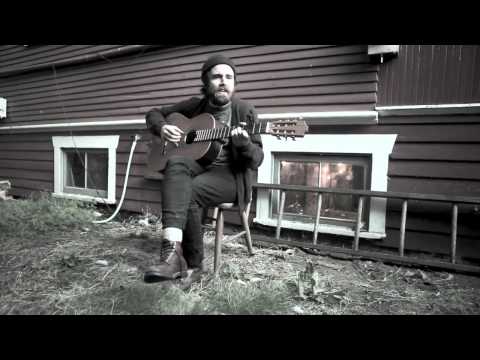 T-Shirt Contest!
Design a 2 color Bryan John Appleby t-shirt! Send your submission to: promo@bryanjohnappleby.com by 7/1. If we choose your design, you will win the most awesome prizes. (HINT, limited edition hand made posters, t-shirts, cds, handwritten thank you note, maybe even tickets to a show!) SPREAD THE WORD!
The Head and the Heart Tour
We are so excited to announce that we'll be going on tour with The Head and The Heart!  Stay tuned for more dates as they become available! 9/19/12 - Wilma Theatre - Missoula, MT with The Head and The Heart 9/20/12 - Knitting Factory - Boise, ID with The Head and The Heart 9/21/12 - The Depot - Salt Lake City, UT with The Head and The Heart 9/23/12 - Boulder Theater - Boulder, CO with...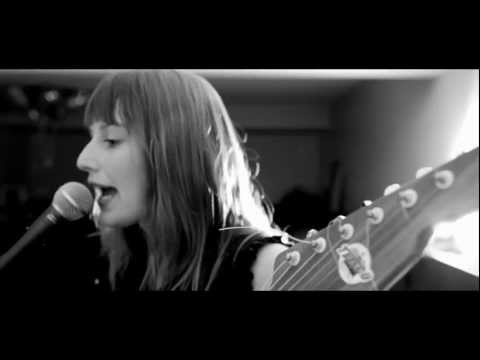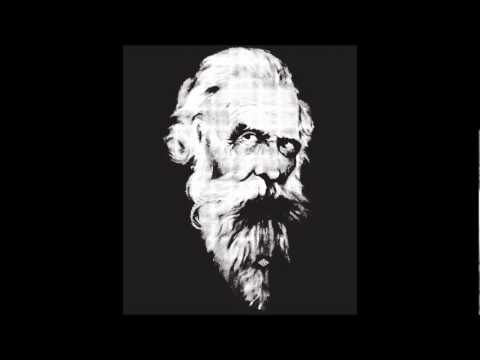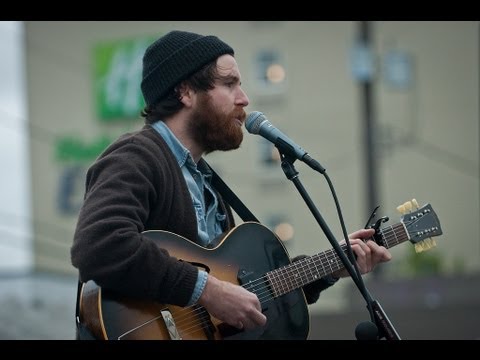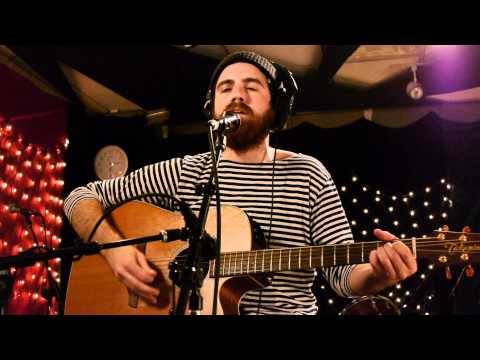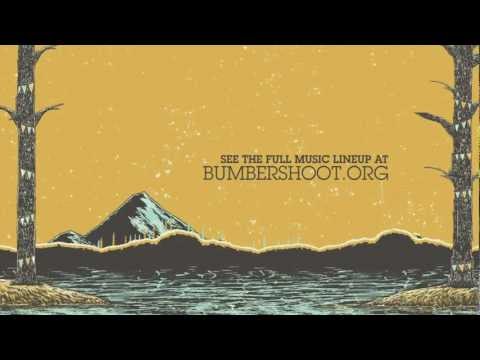 Watch
In the Summer of 2011, a group of music video folks hosted the first-ever OMG! CAMERAS EVERYWHERE!, a week-long workshop for kids in Los Angeles. Collaboration flew everywhere and by the end of it, those 12 brilliant kids had written, directed, shot, styled, and starred in six music videos. Check out the video the kids made for the song Backseat.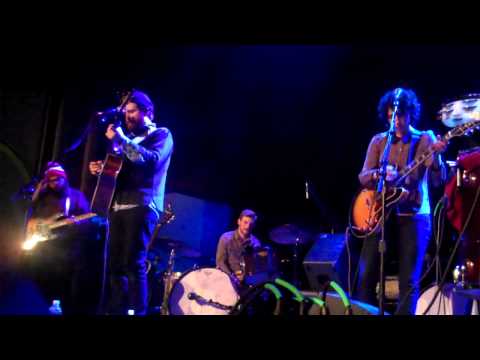 MELODIC CARING PROJECT LAUNCH PARTY →
This Thursday 3/29, Bryan will be playing solo at The Fremont Abbey! ALL AGES! Doors: 6pm / Music: 7pm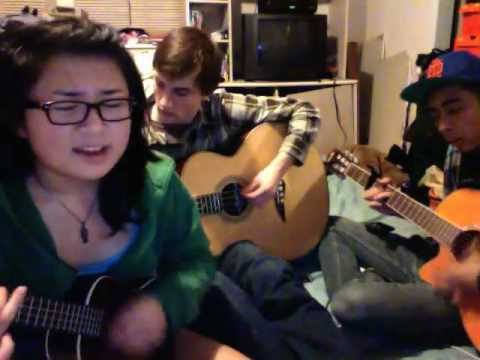 Watch
Words of the Revelator.
Watch
coming soon…
MELODIC CARING PROJECT
Really excited to be getting on board with such a great cause! March 29th MELODIC CARING PROJECT BENEFIT The Fremont Abbey 7pm // $10 suggested donation ALL AGES!  RSVP on Facebook. For more information on Melodic Caring Project: http://www.melodiccaringproject.com/ *Bryan will be playing solo.
Watch
Check out this video that Sound on the Sound did a while back.. still one of our favorites.
CITY ARTS MAGAZINE.
So honored to be included on City Arts Magazine's Seattle Music Now list with friends and such talented musicians in Seattle. Check out the full list HERE. Check out the featured article HERE. Thanks so much for your support! BJA
1 tag